Here are the profiles of our most active members and clan leaders.
To add your profile please copy the categories from this page, replace answers with your own then email me at trekkietrekker@sio.midco.net
Name: =ESO=L. Tiverty
Former Name: Tiverty
Former Clans: FTF/SPEC
Gender: Male
Age: 16
Location: South Dakota USA
Hobbies: Reading/Gaming/Biking/Driving(learners permit, must have mom in frount seat)
Favourite Videos/DVDs: Dont really have one
Favourite PC games! (excluding Armada):
Best console games ever!:
(pong, on account that is started it all)
Favourite music artests:

A few of my favorite pics found on the internet:

Future Plans:
1. Have a wife, one or two kids, and some dogs
2.Become a law enforcement officer with a college degree
3.Have a nice home with enough money to raise a family
4.Grow old with my wife
5.Join Starfleet
---
---
Name: Pip
Former name(s): Devoy
Former Clan(s): FDF
Gender: Female
Age: 19
Location: North England
Hobbies: Football (a little!), fitness-running, morning workout, swimming and Partying
Favourite Videos/DVDs!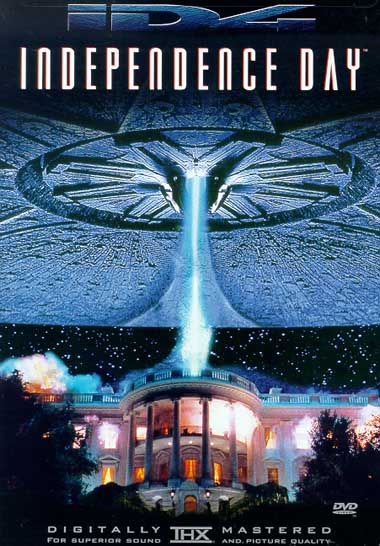 Independance Day The God Father 1,2 & 3

Favourite PC Games! (excluding Armada)

C&C Tiberian Sun The Sims


Favourite Games Console games ever!


The Sims Splinter Cell Metal Gear Solid

Favourite Music Artists!

Bryan Adams Rod Stewart Aerosmith

Future Plans:
1. finish training course in csi field work

2. move out to my next post possibly south america

3. get the promotion which I deserve!
=================================================
Name: =€§ø=NobleValor
Former Name: Fleet Admiral Gotwalt, =€§ø=Valor(before promotion)
Former Clans: None
Gender: Male
Age: 14
Location: USA, Pennsylvania
Hobbies: Star Trek RPG's, Airsoft, Gaming
Favourite Videos/DVDs: ALL STARTREK
Favourite PC games! (excluding Armada): Civilization3 (don't have Civilization4 yet)
Best console games ever!: Star Wars Battle Front2, Lego Star Wars
Favourite music artests: Naickelback, Weezer
Future Plans:
1. Go to college for 4yrs. (Drexel I hope)
2. Become a Structural Engineer
3. Get my P.E. (professtional engineer test thingy)
4. Get married, buy a house, get a dog, and to have kids
=================================================
Name: =€§ø=RoknokFinstitsh
Formername: Roknok Finstitsch
Former Clan: None
Gender: male
age: 23
Location: Germany, Saxony
Hobbies: friends, computer, Bud Spencer & Terence Hill
favourite Videos: Bud Spencer & Terence Hill
Favourite PC games: Bud Spencer & terence Hill .... no
Master of Orion 2, Freespace 1 & 2, Heroes of Might and Magic 3 & 4, Elder Scrolls 3 Morrowind, Worms, Star Trek Armada,...
best Console-games: I haven't, but i think games about Bud Spencer and Terence Hill
Favourite music artests: Bud Spencer & terence Hill-music ( Ennio Morricone, Carlo Rustichelli, Oliver Onion, Guido and Maurizio de Angelis), böhse onkelz
Future plans: good question